Virginia Blog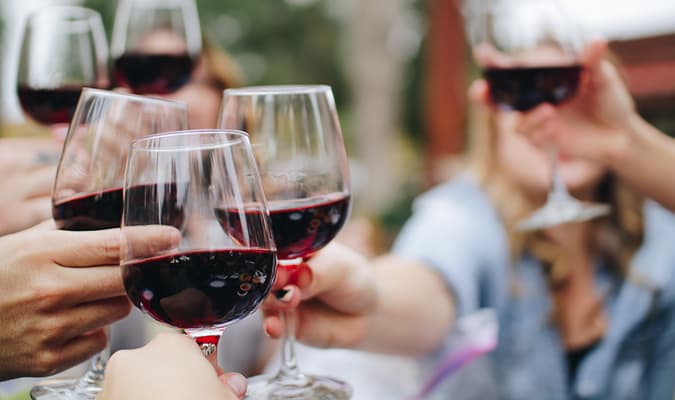 Oct 16, 2019
Be prepared to be wow'd as Virginia Wine Country is quickly becoming a new wine country mecca for wine snobs, foodies and those that want to be pampered. We share with you the best places to stay, eat and drink while in Virginia Wine Country..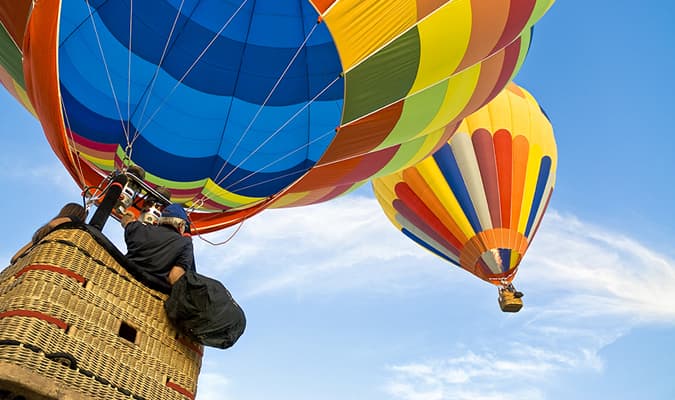 Jun 19, 2019
Virginia Wine Country offers countless ways to play with purpose. Find out the Top 21 best ways to stay busy while in the Mother of States..
Subscribe to our Newsletter
Join our mailing list and be one of the first to know about upcoming local events.