No matches found.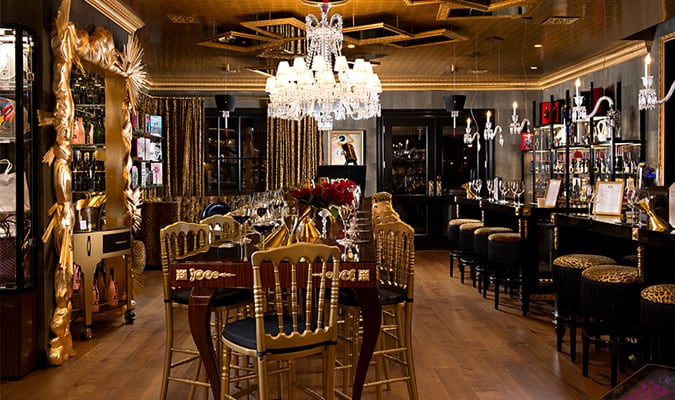 Sep 09, 2019
What? Wineries close at 4PM? Find out which wineries and tasting rooms stay open later and why you should plan a visit right away!.
Subscribe to our Newsletter
Join our mailing list and be one of the first to know about upcoming local events.