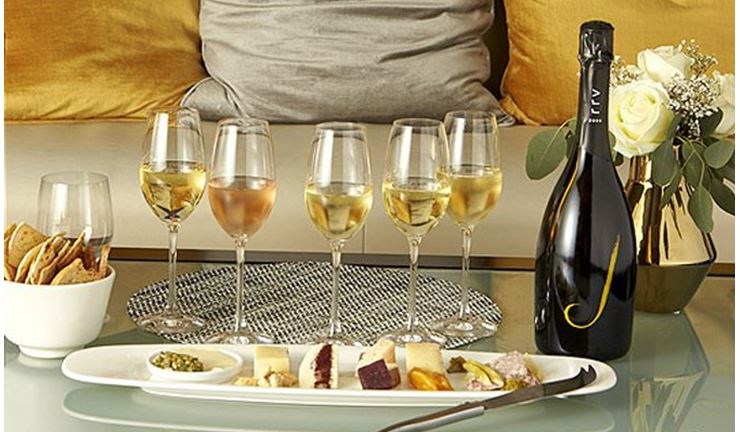 Oct 15, 2020
Wine and food have long been BFFs. Immerse yourself in the art of wine and food pairing to let your taste buds explore everything from the classic can't go wrong combinations to exotic flavor mashups that just might blow your mind.
Read Article
Subscribe to our Newsletter
Join our mailing list and be one of the first to know about upcoming local events.