Amador County Blog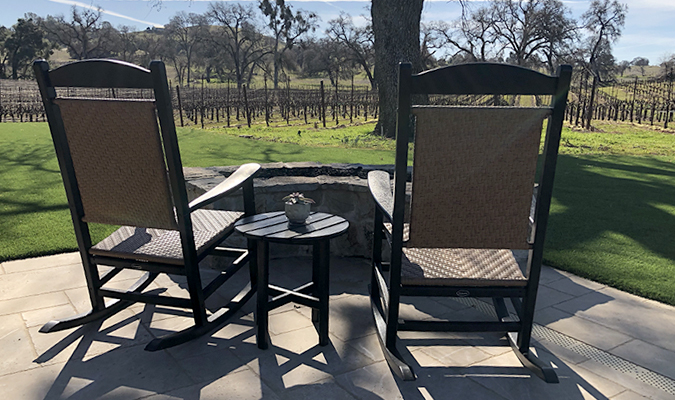 Jan 19, 2022
Traveling about Amador Wine Country you'll quickly find that you are in a very special part of California. Follow our travels through this picturesque region and read how you can make it the perfect day trip destination for wine tasting, shopping and culinary delights..
Subscribe to our Newsletter
Join our mailing list and be one of the first to know about upcoming local events.