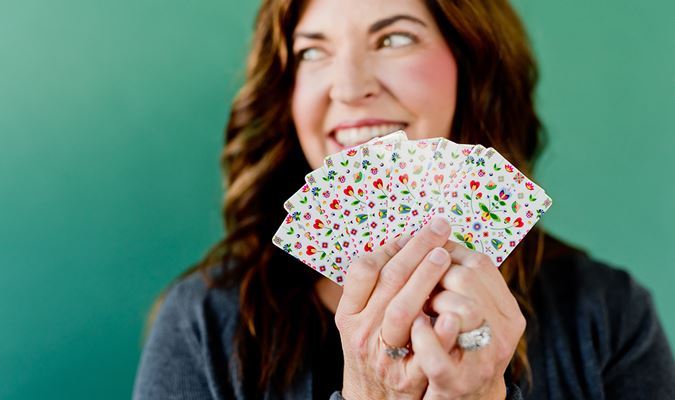 Nov 18, 2021
No matter the size and scope of your business, a modern gift card program can be easy and affordable to implement. Consider these eight ways that gift cards can further benefit your business.
Read Article
Subscribe to our Newsletter
Join our mailing list and be one of the first to know about upcoming local events.