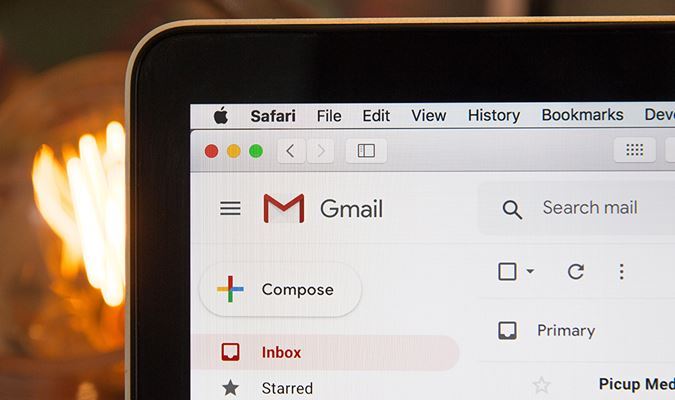 May 27, 2021
In order for your event to be successful, you need a "full house". And to hit that mark, you need to design an invitation that has an irresistible call to action.
Read Article
Subscribe to our Newsletter
Join our mailing list and be one of the first to know about upcoming local events.