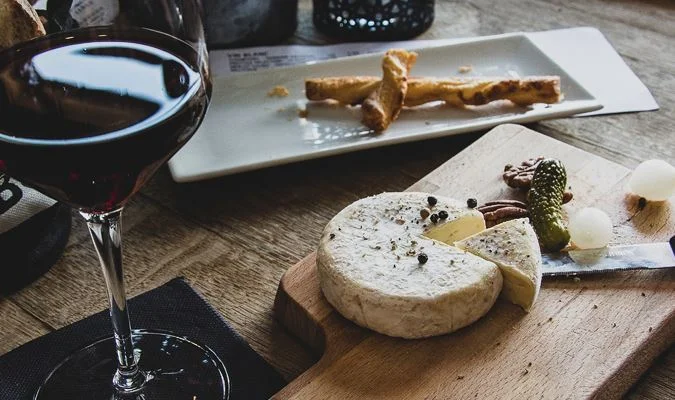 Cabernet Dreams
Dreaming of decadent Cabernet Sauvignon?
Apparently that groundhog really does know a thing or two about the weather. After the past couple weeks of record snow fall and arctic temps in most of the country, we're sure a whole bunch of us are fantasizing about bright sunny spring days and clinking Rose-filled glasses. All in due time as they say. For now, there's still plenty of time to savor Cabernet season.
Chilly days beckon for crackling fires and rich, hearty meals that pair perfectly with a glass of velvety smooth Cabernet Sauvignon. The deep flavors of braises, roasts, and mom's amazing lasagna all pair wonderfully with Cabernet Sauvignon. Just be sure to save a glass or two for sipping by the fire after dinner, putting a bow on the perfect day in or out of wine country.
So, go ahead, pack your coziest sweaters and take a jaunt to wine country to explore this decadent varietal and select a few bottles for a dreamy après ski experience or just at home sweet home.
Upcoming Events

Want to see your events featured in our newsletters?
Subscribe to our Newsletter
Join our mailing list and be one of the first to know about upcoming local events.