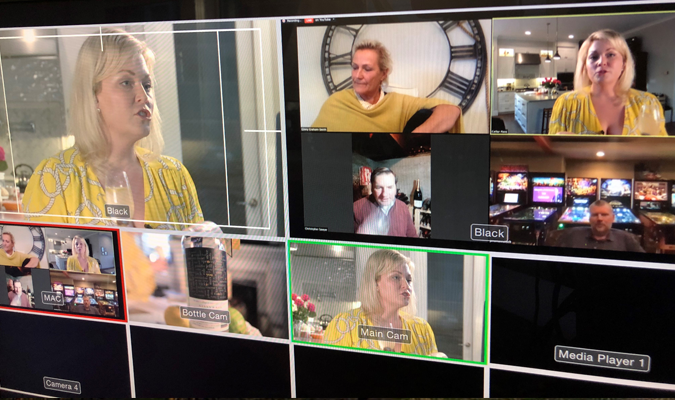 Newsletter•Virtual Experiences
CellarPassTV 2021 Schedule
Checkout the lineup of featured wineries and order your wines to sip along with us...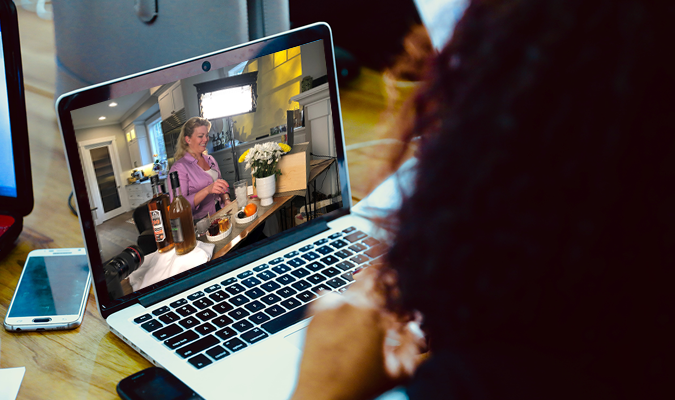 CellarPassTV is back for another fun season of exploring wines and the regions they are sourced from, learning new skills, insightful interviews with winemakers and other intriguing individuals.
Join us on Thursdays at 6:00pm Pacific, pour a glass and enjoy a little piece of wine country no matter where you are.
And the best part? You can order the featured wines to be shipped to you and sip along with us. Most of the wines featured are pre-release, so this is your chance to get your hands on these gems before everyone else.
We kick off the 2021 Season with Tom Davies of V. Sattui Winery tonight at 6:00pm Pacific.
CellarPassTV 2021 Schedule

Featured Properties
Hooray! Amador county has re-opened for outdoor tastings. Book your reservation here and put on your most Insta worthy winter ensemble and post your wine experience photos. We love to see your photos, tag CellarPass so we can share in the fun.
Want to see your events featured in our newsletters?
Subscribe to our Newsletter
Join our mailing list and be one of the first to know about upcoming local events.