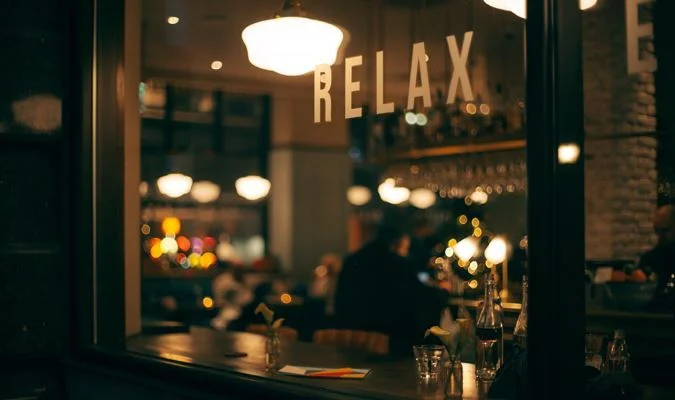 Mid Winter Wine Country Escape
Looking for the perfect mid-winter escape?
While the arctic blast may be covering much of the U.S. this week, we'd like to remind you that it's not all icicles and snowmen everywhere. Next week's forecast is calling for mid to high 70's and sunny for Napa & Sonoma wine country. If you need a little mid-winter escape from your local chilly temps, then you might consider a trip to wine country.
February is a wonderful time to visit the wine country because you get to experience beautiful winery estates, decadent restaurants, spas and boutique shopping all without the crowds. While not all wine country regions share the same climate, Northern California to the Central Coast provide very mild weather this time of year with temps ranging from the 50's to hight 70's. It may not be Hawaii, but you can may be able to soak up some sun poolside, enjoy an outdoor wine tasting along side the vineyards, and snap some gorgeous photos of the mustard lined vineyards to share with friends. Of course if your wine country of choice is still a winter wonderland, bundle up and clink glasses fireside, book a hot stone massage or indulge in a hot bubble bath warm your soul.
Upcoming Events

Want to see your events featured in our newsletters?
Subscribe to our Newsletter
Join our mailing list and be one of the first to know about upcoming local events.