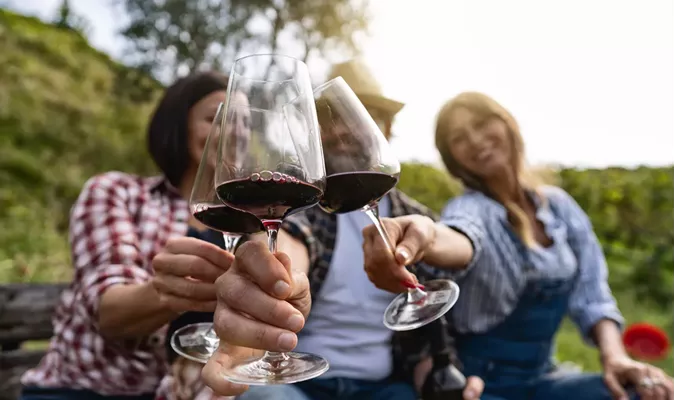 A Sojourn through Paso Robles and San Miguel Wine Country - Exclusively for Vault Members
Go beyond Paso Robles and explore some of the "off the beaten path" wineries and tasting rooms that await for you in San Miguel.
Paso Robles and San Miguel Wine Country stand as an ode to opulence, and for our cherished Vault Members, this experience transcends even the grandest of dreams. Embark on a journey that celebrates the simple pleasures, a sojourn exclusively tailored to those who seek the epitome of indulgence and refinement.
Subscribe to our Newsletter
Join our mailing list and be one of the first to know about upcoming local events.