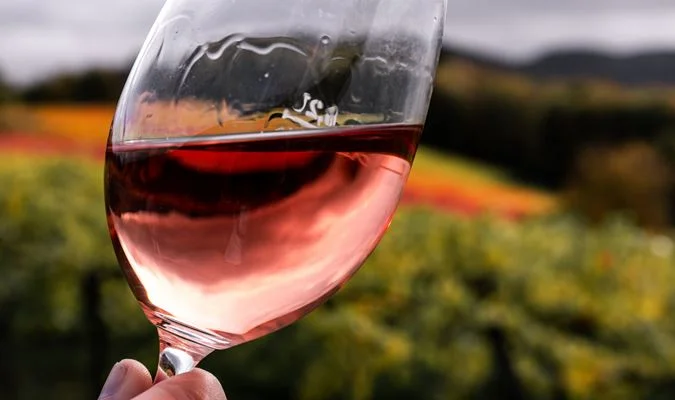 April Showers Bring May Flowers
Cheers to rosé, the un-official wine of summer...
If it seems like rosé has seemingly taken the wine scene by storm recently, you're not alone, however, it might come as a surprise that rosé is actually one of the oldest wine styles in existence being traced back to the ancient Phoenicians. That's right civilizations have been imbibing on this pink drink for centuries.
Regardless if you recently discovered rosé or if you have been a long time fan, one thing is for sure, rosé is having a moment. As the world continues to fall for this lovely sipper, rosé has become a beloved wine of social media influencers touting the inevitable hashtag #roseallday. Who can blame them? With its cheerful pink hue, pairing well with a seemingly endless variety of foods, and delightfully refreshing mouth feel there is no question why rosé is gaining popularity. Whether it's backyard BBQs, elegant soirees, or just casually sipping pool side, rosé is the un-official wine of summertime.
Featured Experiences
Stock up your cellar with plenty of rosé for all your summer fun
Summer Events

Subscribe to our Newsletter
Join our mailing list and be one of the first to know about upcoming local events.