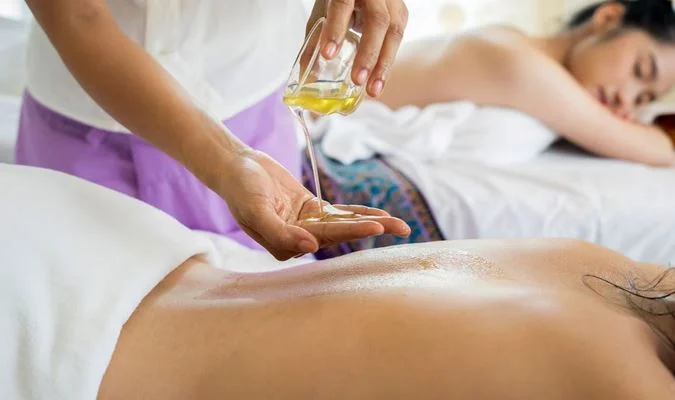 Calistoga Wellness Week
The city of Calistoga celebrates its bounty of mineral waters and associated muds with a weeklong relaxation celebration
Check into your chosen Wellness Week hotel to kick start your week of wellness! Several Calistoga properties have put together overnight packages for you to enjoy including Dr. Wilkinson's Backyard Resort & Mineral Springs, Roman Spa Hot Springs Resort, the Resort at 400 Silverado Trail and for the outdoor enthusiasts, Bothe-Napa Valley State Park. Once you've settled in, put on your favorite walking shoes and head over to the Calistoga Bike Shop for your Wellness Week discount to enjoy visiting Calistoga on 2-wheels. Whether you prefer a hybrid, road or electric bike, they have everything you need to explore the charming neighborhoods surrounding downtown or pedal to your favorite winery for an afternoon tasting.
Subscribe to our Newsletter
Join our mailing list and be one of the first to know about upcoming local events.