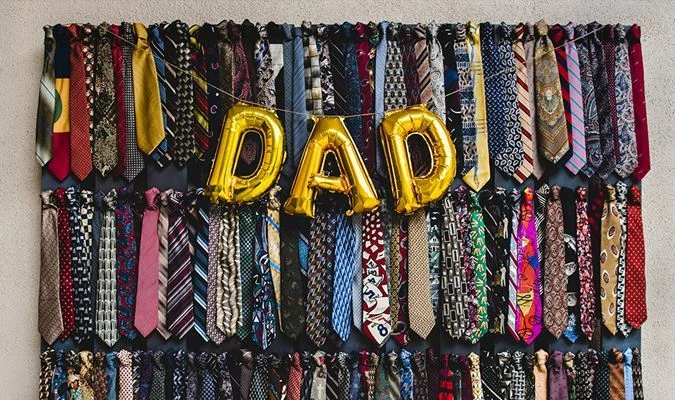 Celebrate Fathers Day June 10, 2021
Washington state is known for more than the Seahawks and seriously great wine regions. It's also where Fathers Day began! So let's raise a glass and celebrate the special men in our lives.
We've all been celebrating for as long as we can remember, but do you know the history behind the day?

Well, it all started way back in 1909 when Sonora Smart Dodd of Spokane, Washington was sitting in church listening to a Mother's Day sermon and decided on that day, she was going to celebrate her dad. Since her mother had died during childbirth, her father was left to raise her and her five other siblings and wanted to recognize him for all his dedication to raising their family.

The following year, Sonora celebrated Father's Day on June 5th, which is her father's actual birthday and shortly thereafter petitioned to have the day recognized as a local holiday to Spokane's mayor. Many more years passed by as different organizations pushed to make it official. However, it wasn't until President Lyndon B. Johnson issued the first presidential proclamation in 1966 to make it a permanent, nationally-recognized holiday.
Don't panic, Father's Day is Sunday, June 20th this year. You still have a little time to make plans, but book your reservations now as space is limited.
Celebrate Dad with Fun Events
Upcoming Events
Want to see your events featured in our newsletters?
Subscribe to our Newsletter
Join our mailing list and be one of the first to know about upcoming local events.