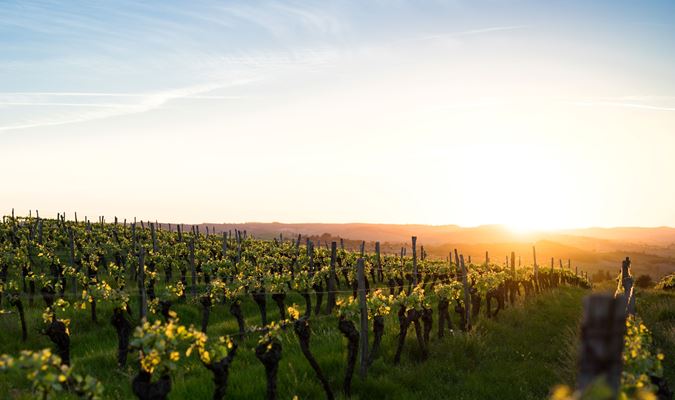 Celebrating Independent Wineries: Embracing the Richness of Handcrafted Artisan Wines
By seeking out these small and often family-owned businesses, we unlock a world of unique flavors and experiences that transcend the ordinary...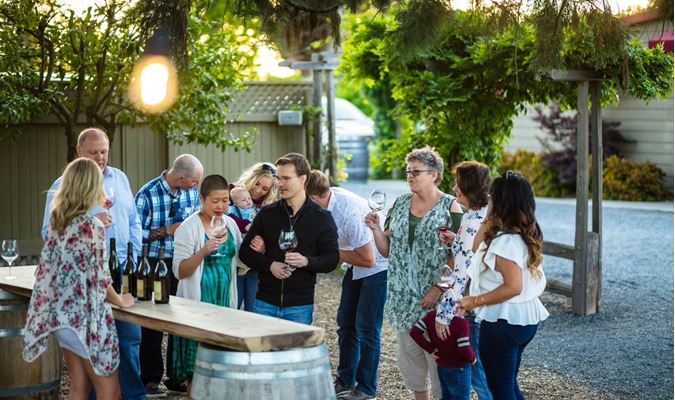 In a world where mass-produced products dominate the market, there's something truly extraordinary about the allure of independent wineries. These small, boutique and often family-owned businesses represent a labor of love, where every bottle tells a story of dedication, heritage, and a commitment to excellence. There is so much benefit in supporting independent wineries. Doing so allows them to continue their positive impacts within their local communities, and of course pursue their passion to producing the unparalleled quality of their handcrafted artisan wines that elevate the tasting experience far beyond what you'll find in the aisles of a typical grocery store.
Independent wineries stand as beacons of individuality, cherishing their freedom to express their unique visions and philosophies through winemaking. Unlike large-scale corporate wineries, they prioritize quality over quantity, nurturing their vineyards with a meticulous eye for detail. Each grape is lovingly tended, handpicked, and transformed into a bottle of wine that embodies the heart and soul of the winemaker's vision. By supporting these independent ventures, we celebrate the diversity and creativity they bring to the world of wine, preserving a heritage of craftsmanship that might otherwise be lost.
Community Connections:
Independent wineries are not merely businesses; they are integral parts of their local communities. From sourcing their grapes from nearby vineyards to providing employment opportunities, they contribute to the economic and social fabric of their regions. These wineries often embrace sustainable and environmentally friendly practices, fostering a deep respect for the land and its preservation. Beyond that, they frequently open their doors to visitors, creating spaces where wine enthusiasts can immerse themselves in the magic of winemaking. Whether through tastings, vineyard tours, or events, independent wineries foster connections, forging lasting relationships between winemakers and wine lovers.
Handcrafted Artisan Wines - A Taste of Excellence:
One of the most enticing aspects of family owned or boutique wineries is their commitment to producing small batch, handcrafted artisan wines. Unlike mass-produced brands, these wines offer a unique sensory experience that captivates the palate. From the distinct flavors and aromas to the careful aging processes, each bottle reflects the meticulous attention paid to every step of production. These wines are the result of passion, expertise, and an unwavering commitment to crafting something truly exceptional.
Taking the time to support independent wineries becomes an act of celebration, both for the craftsmanship and the communities they nurture. By seeking out these small and often family-owned businesses, we unlock a world of unique flavors and experiences that transcend the ordinary.
Celebrate Family Owned & Boutique Wineries
Upcoming Events
Subscribe to our Newsletter
Join our mailing list and be one of the first to know about upcoming local events.