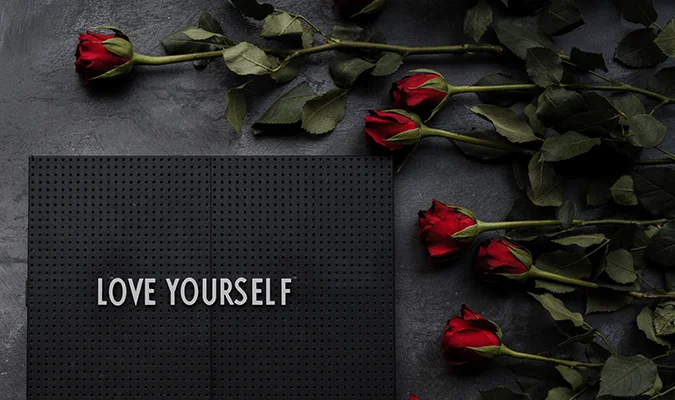 Enjoying the Single Life this Valentines is Better Than You Think
Mmmmm, being single can be tempting and delicious...
Of course when we talk about "single" in the wine industry, we're talking about single vineyard wines, not your social media relationship status.

These wines provide you the truest opportunity to taste the difference between the same wine varietal crafted by the same winemaker, but from different vineyards, which could be yards or miles apart. This is one of the best ways to really see how "terroir" can have a direct effect on what's in the bottle as these are wines grown within a single vineyard, instead what typically is a blend across multiple vineyards.
Upcoming Events

Want to see your events featured in our newsletters?
Subscribe to our Newsletter
Join our mailing list and be one of the first to know about upcoming local events.