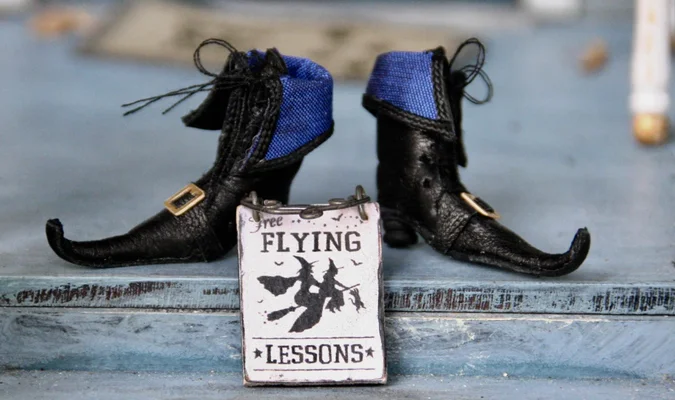 Boo! Let's Go Ghost Hunting at Wineries for Halloween
Ghost Wineries are a very special group of wineries with a spooky name, but each has a history as vibrant, rich and enchanting as the wines they produce today.
Prior to Prohibition (1920 - 1933) there were around 700 wineries operating in California – many of them dating to the mid-to-late 1800's. By the time the 18th Amendment was repealed in 1933 , the Great Depression was taking its toll on thousands of businesses, when the dust settled, roughly 40 wineries had managed to survive. Many barely scaping along finding loopholes to avoid shuttering such as producing sacramental wines, while others bootlegged their way through underground channels risking it all at the chance of distributing their wines out on the black market.
Today, many of these magnificent properties remain, although some were abandoned and sadly perished from neglect, many have been saved by the next generation of vintners meticulously preserving the memory and stories of their predecessors, and celebrating the pure engineering magnificence of the hand crafted stone cellars that continue to house vintage after vintage naturally maintaining a perfect 55 degrees.

Show some backbone and make this weekend spooktacular one by visiting a few of the featured ghost wineries . Ready, set, book and Boo-ooo!
Ghost Wineries & Historic Destinations
Book a visit to some of the oldest wineries and tasting rooms in wine country.
Local Insider's Tip
Keep the spooky fun going after dark with a haunted history walking tour of some of wine country's famed towns. Hear the macabre tales of Napa and Sonoma's early settlers, historic buildings, shocking scandals, and chilling crimes. The folks at Napa Ghosts have curated a series of walking tours of both downtown Napa and popular Sonoma Plaza that are sure to thrill. Check them out at www.napaghosts.com
Keep your howling tummy from becoming the star of the show. Both downtown Napa and the Sonoma Plaza offer a bounty of incredible dining options, but neither are known for late night options. Make plans for a slightly early dinner at one of the featured restaurants before your tour. Go ahead and indulge, you'll be walking off those decadent bites as you creep along the city's eerie sidewalks and alleys into the night.
Scary Delicious Restaurants
We've curated a list of Napa & Sonoma's dining hot spots you'll want to check out.
Featured Upcoming Events
We've curated a list of exciting events you'll want to check out.
Subscribe to our Newsletter
Join our mailing list and be one of the first to know about upcoming local events.