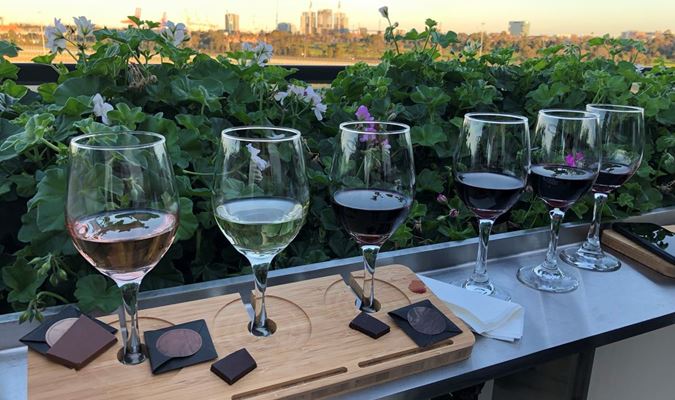 Indulge in the Perfect Pairing: Wine and Chocolate Delights Await!
Today is World Chocolate Day, what perfect time to talk about one of my all-time favorite indulgences: the heavenly combination of wine and chocolate...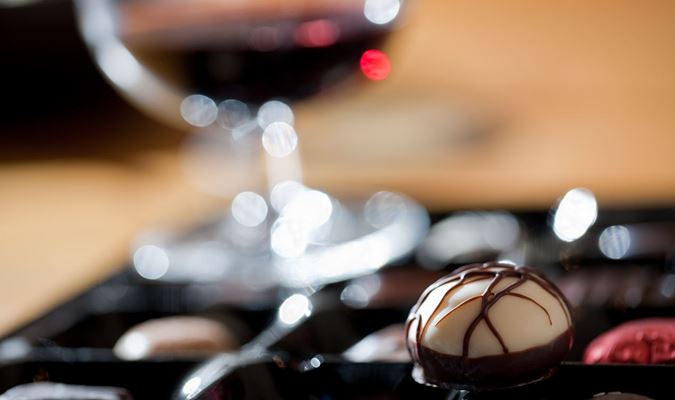 Hey there, foodies! Ah, World Chocolate Day— a truly momentous occasion for all us chocolate lovers! Celebrated on July 7th every year, this delectable day pays homage to the irresistible allure of chocolate in all its forms. It's a time when cocoa enthusiasts from around the world come together to revel in the joy and indulgence that chocolate brings to our lives.
What a perfect time to talk about one of my all-time favorite indulgences: the heavenly combination of wine and chocolate. Picture this: a cozy evening, a crackling fire, and a table adorned with an array of rich chocolates and a bottle of velvety red wine. It's pure bliss for the senses!
Now, let's dive into the art of pairing. When it comes to wine and chocolate, the key is finding the perfect balance. For dark chocolate lovers, a robust red like Cabernet Sauvignon or Malbec is a match made in culinary heaven. The intense flavors of dark chocolate are beautifully complemented by the bold, fruity notes and firm tannins of these red wines. The interaction between the two creates a symphony of tastes, with the chocolate's bitterness mellowed and the wine's complexity enhanced.
For those who prefer a sweeter tooth, milk chocolate harmonizes wonderfully with a range of options. A smooth, medium-bodied Merlot or a fruity Zinfandel bring out the creamy and caramel undertones of milk chocolate, creating a delectable combination that dances on your palate.
Let's not forget about white chocolate! Its delicate, buttery flavors can seem difficult to find a perfect partner. No need to fret, white chocolate is often the base for vibrant fruity truffles, like the Mango truffle by L'Atelier TR that is the essence of summer and pairs beautifully with a crisp and refreshing Sauvignon Blanc or a lightly sweet Riesling, allowing the wine's zesty acidity to cut through the richness of the chocolate. Another bright delight is the Passion Fruit truffle made by Napa Valley's Woodhouse Chocolate paired with a chilled glass of Sparkling Blanc de blancs.
So there you have it, my fellow food enthusiasts—a love story for the ages: wine and chocolate. Whether you're enjoying a special evening or treating yourself to some self-care, this pairing is sure to transport you to a world of indulgence and delight.
Cheers to the sweet moments in life!
Upcoming Events
Subscribe to our Newsletter
Join our mailing list and be one of the first to know about upcoming local events.