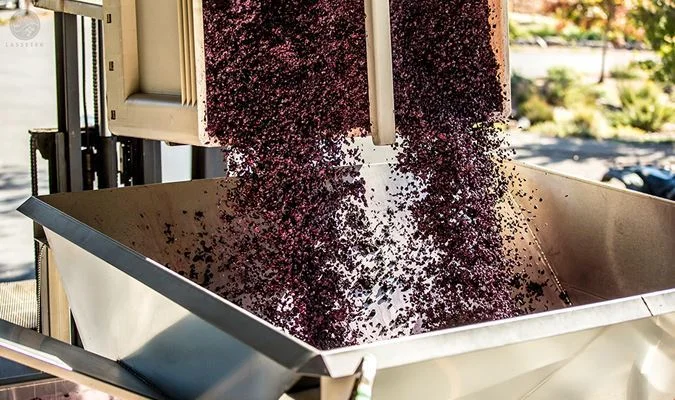 It's Harvest Season
Summer is winding down and harvest is in full swing!
As the summer comes to close and the 2021 harvest gets into full swing, this is the perfect time to visit wine country. This is your chance to smell, taste and enjoy all the action of harvest! Small towns fill up with gondolas parading their precious cargo straight from the vineyards to the grape press.

Then as fall swiftly approaches, the tourism season winds down towards the end of October, allowing you to enjoy many of the small tasting rooms and feel like they are all to your own. Total win, win, wine if you ask me!

The other other bonuses are that the days are also cooler, the nights get longer (romantic walk along the vineyards perhaps?), making for the ideal romantic getaway to wine country.

And CellarPass has everything you need to make it extra special, from access to small producers, the best rates for hotels and so much more.
Upcoming Events
Want to see your events featured in our newsletters?
Subscribe to our Newsletter
Join our mailing list and be one of the first to know about upcoming local events.