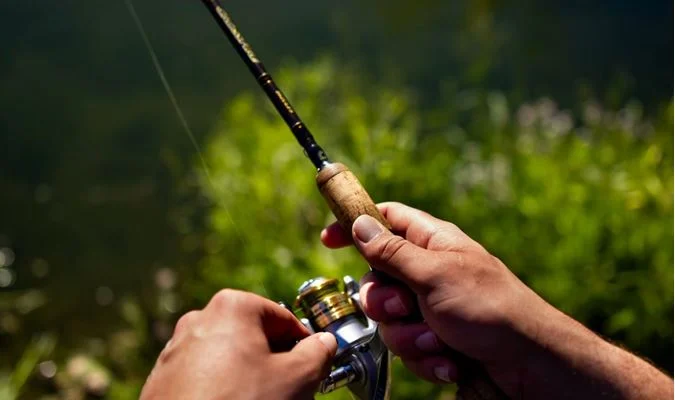 Lake Sonoma Steelhead Festival
The Lake Sonoma Steelhead Festival festival is one of California's biggest and best celebrations of the endangered Steelhead Trout, which return annually to the Congressman Don Clausen Fish Hatchery at Lake Sonoma to spawn the next generation of fish.
This free event attracts upwards of 8,000 people to the grounds of the Milt Brandt Visitors Center at Lake Sonoma. Adults and children enjoy tours of the hatchery and watch one of nature's most fascinating species -- Steelhead pushing upstream and leaping out of the water as they climb the fish ladder. On hand to educate and entertain are more than 60 exhibitors.
Activities and entertainment include archery, art projects, a casting pond, food vendors, local beer and wine booths, a live band and a silent auction benefiting Friends of Lake Sonoma. The Lake Sonoma Steelhead Festival is hosted by the Friends of Lake Sonoma, the U.S. Army Corps of Engineers, the Sonoma County Water Agency and the California Department of Fish and Wildlife.
This event allows us to provide educational elements critical to increasing understanding of threatened and endangered species of not only the Steelhead, but also the Coho Salmon, and to increase awareness of water conservation and our watershed. To keep this festival growing -- and allow us to offer this FREE to everyone that attends -- we appreciate the support of our business community. Sponsorship levels range from $1,000 to $7,500.
Benefits include your company logo on all advertising and promotional materials, banners at the festival, a booth at the festival and other special rewards. For more information and to find out how you can help, please contact Jane Young, Friends of Lake Sonoma Executive Director, at 707-694-1916.
Subscribe to our Newsletter
Join our mailing list and be one of the first to know about upcoming local events.