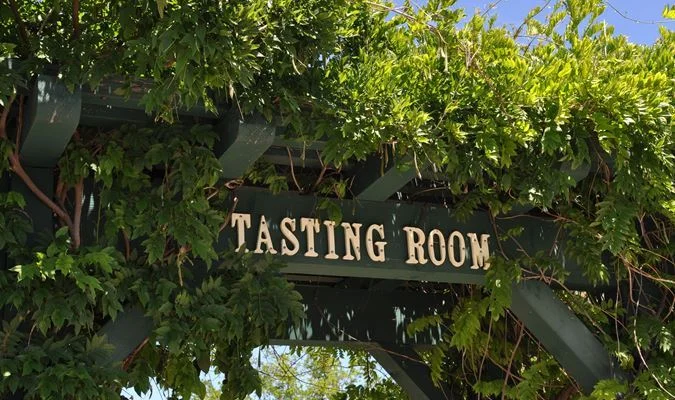 Lush Gardens and Sun Soaked Patios
Take in the views of the vineyards, colorful gardens, and explore the spring wine releases...
Today, we're featuring our top wine tastings that can be enjoyed outdoors where you can gaze into the vineyards, sit back in a lounge chair and sip leisurely.
Pack your sunscreen and book early, because you're not the only one being beckoned to wine country by these bright sunny days.
Upcoming Events

Want to see your events featured in our newsletters?
Subscribe to our Newsletter
Join our mailing list and be one of the first to know about upcoming local events.