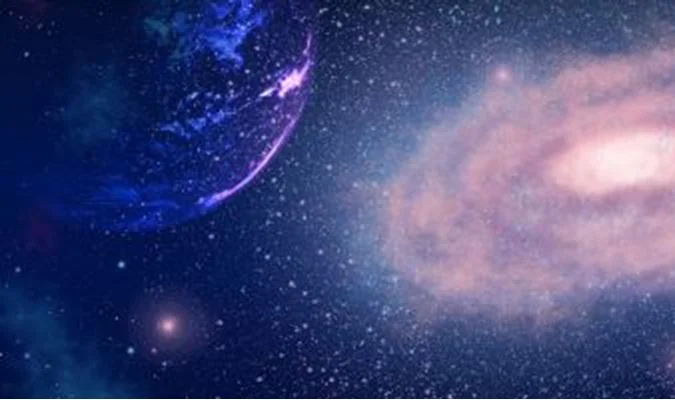 May the Wine Be With You: Perfect Pairings for Your Favorite Star Wars Characters
Join us as we explore the perfect wine pairings for our favorite Star Wars characters, just in time for May 4th.
May the 4th Be With You is an un-official holiday among Star Wars fans, and what better way to celebrate than with a glass of wine that perfectly complements your favorite character's personality? So, get ready to raise a glass today and dive into the perfect wine pairings for Han Solo, Din Djarin, Ahsoka Tano, and Bo-Katan Kryze.
For Han Solo, nothing other than a bold and confident wine like CORLEY Tietjen Cabernet Sauvignon will do. Han is a charismatic character who is known for his swagger and self-assuredness making this full-bodied and robust Cabernet is a perfect pairing for his larger-than-life personality.
Din Djarin is a character who values tradition and loyalty, and I think a classic red like Amphora Winery's Dry Creek Valley Merlot would be a good match for him. Merlot is a popular and well-loved varietal that is often used in blends, and the Willow Creek Merlot with its smooth, easy-drinking style would be a good match for Din Djarin's grounded and dependable nature.
Ahsoka Tano is a character who is full of surprises, and I think a wine that has some unexpected flavor notes would be a good match for her. A Pinot Noir would be a good choice, as it is a delicate and nuanced wine that can reveal a range of flavors depending on the region and vintage. Ahsoka is also a character who is in tune with her surroundings, and a Pinot Noir, like the Nevina's Vineyard by Furthermore Wines reflects the terroir of the vineyard where it was grown.
Bo-Katan Kryze is a fierce and independent character who values strength and resilience, and I think a robust red like the Sequel Syrah from Long Shadows would be a good match for her. This Syrah is a bold and spicy wine that can stand up to rich and flavorful foods, and its powerful flavor profile would be fitting for Bo-Katan's no-nonsense attitude.
We would love to hear about your favorite wine pairings for your favorite Star Wars characters!
Join the celebration of May the 4th Be With You by sharing your perfect wine pairings on CellarPass' social media channels Facebook or Instagram. Let us know which wine varietals you think would best match the personalities of the Star Wars character(s) you love. Don't forget to include a photo of your wine and tag us with #cellarpass #MayTheWineBeWithYou! We can't wait to see what you come up with.
Upcoming Events
Subscribe to our Newsletter
Join our mailing list and be one of the first to know about upcoming local events.