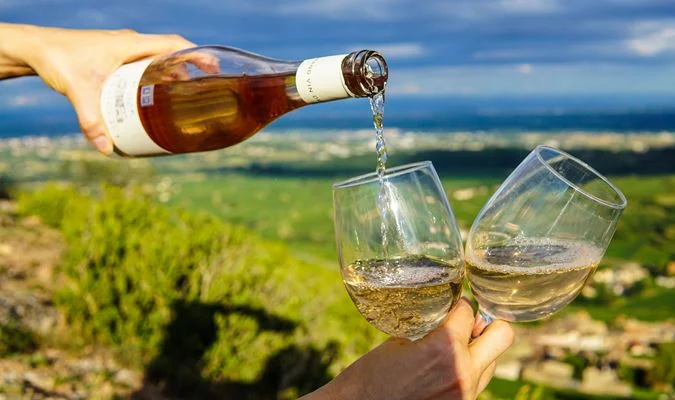 Tasting Rooms With a View
Swoon worthy tasting rooms with wines that rival the views!
With so many choices of where to go when you venture into wine country, our goal is not quantity, it's quality. And when you change the pace to slow down, you can open up your itinerary to hidden gems that take you off the main routes and into some pretty spectacular properties.

Today we wanted to share our top picks for the perfect wine country pairing- award-wines at wineries and tasting rooms that offer vistas that will no doubt provide the perfect background to the perfect day in wine country.

With space limited at our smaller properties, we recommend you plan ahead by booking your reservations on
-The Vineyard Vixen
Only The Best View Will Do
Looking For Some Excitement?
Want to see your events featured in our newsletters?
Subscribe to our Newsletter
Join our mailing list and be one of the first to know about upcoming local events.