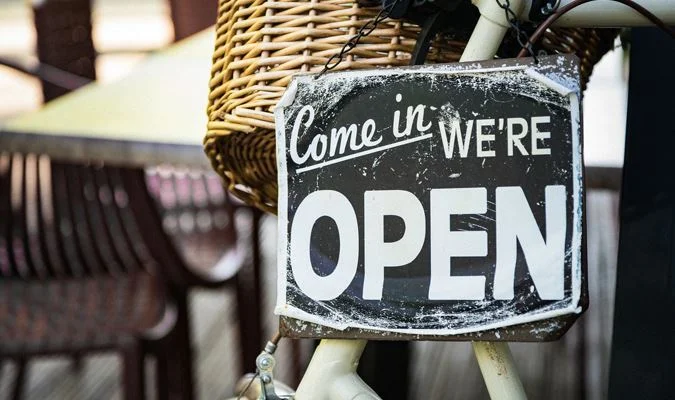 Welcoming You Back to Wine Country
We couldn't keep wine country to ourselves anymore, the cat is out of the bag- wine country is open!
Aperto, Öffnen, Abrir, Maak oop, Abierto, Ouvert, Open!
No matter what your native language for "Open" is, you'll be pleased to know that wine country is re-opening and welcoming guests from around the globe with open arms and new ways to experience wine tasting.
And as they begin reopening, many are also changing some visitation protocols to make sure you and your party feel safe and relaxed during your visit. You'll quickly realize that most wineries and tasting rooms are re-opening by requiring reservations. That's not a bad thing at all as you'll quick realize that properties are less crowded and you'll receive the level of attention you deserve. We've got some tips for you to make sure your next venture into wine country is the best ever.
Create Your Own Adventure
This week we're encouraging your to create your own adventure. Eeek, no?!!

Don't fret, we're going to introduce one of the coolest features of our website (besides our blog of course), our easy-to-use booking engine that allows you to search by city, business and even region to see what's open.
Just hop onto our homepage and give it a try, you'll love it!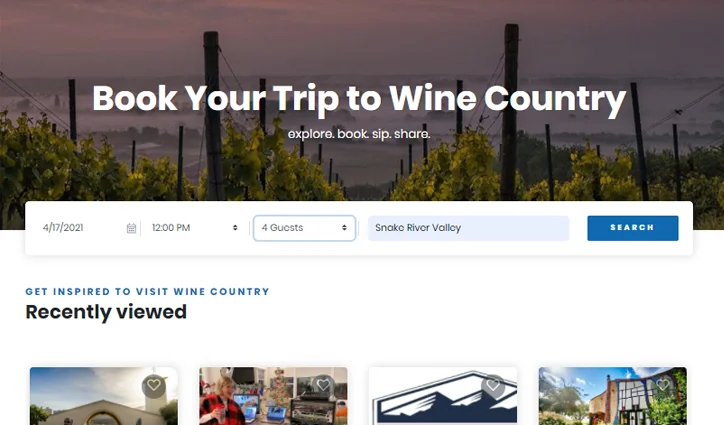 Enter a date, number of guests and enter a business name, region or even a city nearby and we'll give you some matches.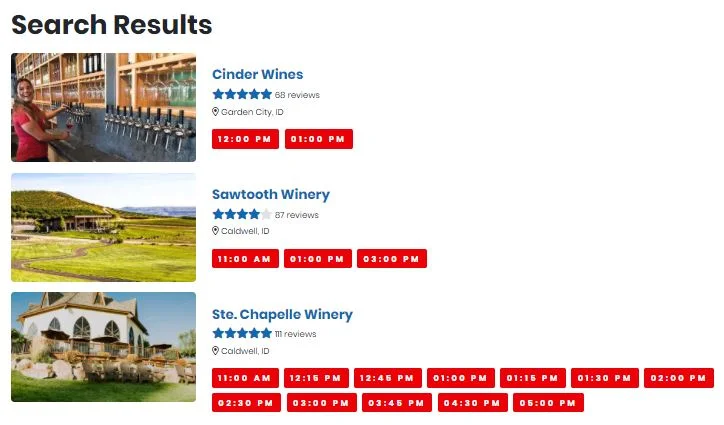 You are probably asking yourself right now, "they make wine in Idaho?" Yep, they sure do and if you are a lover of Syrah like we are, you are going to want to book your next adventure to the Snake River Valley, just outside Boise, Idaho. There you will find an amazing culinary scene, wines that will blow your mind and that old-school hospitality that you'll fall in love with.



Behind the Cellar Door 2021
March 26th - March 28th
Perfect for wine enthusiasts and newbies alike, Behind the Cellar Door is a weekend filled with world-class Amador wine, delectable food pairings, barrel samples, hard-to-find vintages and wine education, all in an intimate Amador Wine Country setting. For more than 25 years, Amador Vintners' member wineries have invited guests Behind the Cellar Door for one of the most entertaining and educational wine events anywhere.
Upcoming Events

Want to see your events featured in our newsletters?
Subscribe to our Newsletter
Join our mailing list and be one of the first to know about upcoming local events.