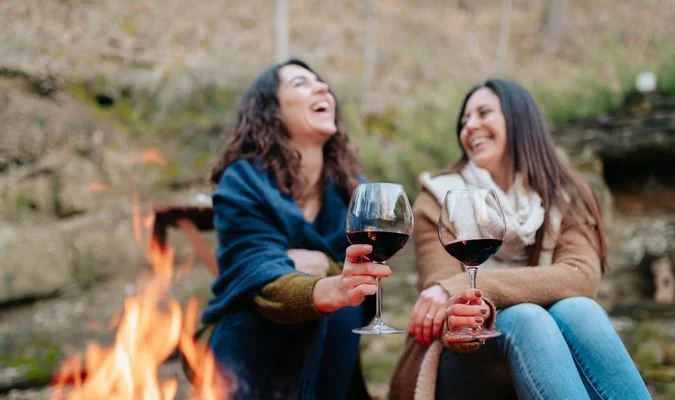 Wine Country Wishes and Cabernet Dreams 2023
If Cabernet makes your heart swoon, then you'll love this week's featured tasting rooms.
Even though the days are getting a little longer and there is a hint of spring in the air we are reminded by the weatherman that it is still winter. That means it's still Cabernet season! There are still a few weeks of chilly days ahead that beckon for a hearty braised meal and a glass of Cabernet by the crackling fire.
No doubt, Napa Valley has become one of the most iconic destinations for Cabernet Sauvignon in the world. But did you know that just "next door" Sonoma County vintners are producing magnificent Cabernet Sauvignon? You can easily spend a weekend visiting tasting rooms in Napa Valley and Sonoma County making all your Cabernet dreams come true.
From historic cellar tours and library tastings to vineyard treks and food & wine pairings, these producers are dedicated to preserving their traditions for future generations.
And what makes these properties so fun to visit, is that each of them provide their own unique experiences. Many of these properties are small family-owned establishments with limited availability. We promise you don't want to miss out, so advanced reservations are strongly recommended.
Show Me The Way to Cabernet
Featured Special Events
Subscribe to our Newsletter
Join our mailing list and be one of the first to know about upcoming local events.