RESCHEDULED TO 3/7: SOYO House Supper Club: 'A Night in the Alps'
Yountville,CA
Our bi-monthly SOYO House Supper Club explores world cuisines in a casual setting, with Handwritten Wines available by-the-glass and bottle.
Event Details
~ Please Note: This event has been rescheduled to Saturday, March 7th ~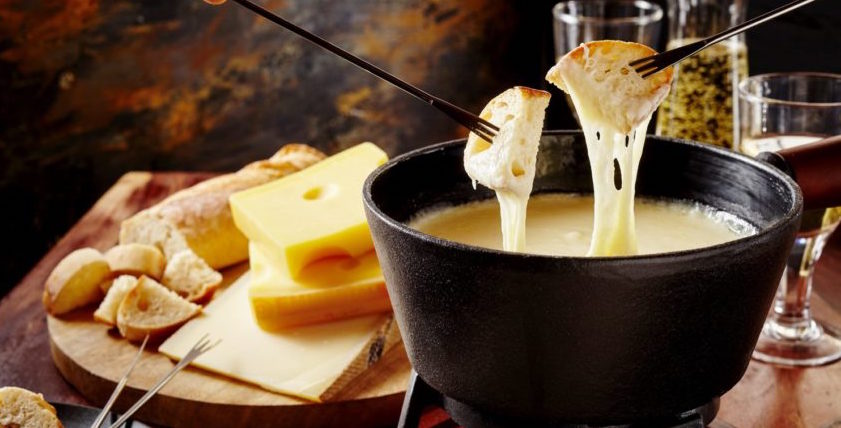 Featuring Fondue & Raclette Cheese with Other Culinary Delights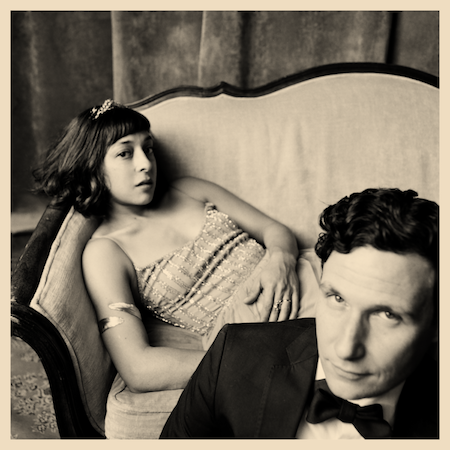 ~ Dinner music with Laura & Anton – intimate French-cafe jazz ~
Dinner is $45 per person

Wines-by-the-Glass
2018 Carneros Chardonnay - $14 per glass
2015 Sta. Rita Hills Pinot Noir - $14 per glass
2015 Calistoga Cabernet Sauvignon - $18 per glass
(Members receive $2 off per glass)
Wines by-the-bottle will also be available for purchase.

Fondue means melted in French. Melted cheese with white wine and kirsch is a classic Swiss dish that has been around since 1699. There are various cheeses that can be used in the classic recipe, yet all are based around Swiss Alpine cheese, with usually a good amount of Gruyere (from the town of Gruyere in the Swiss Alps). We will be doing a style of Fondue called Moitié-Moitié (meaning half and half) with a mix of half Gruyere and half from another alpine cheese called Vacherin Fribourgeois. The cheeses are melted in a traditional pot and held over heat for communal dipping with bread.

Raclette is both the name of a type of Alpine cheese that comes from both France and Switzerland and is also the name of a dish in which the cheese is served melted over potatoes. Traditionally, an entire half wheel of cheese was melted next to a fire and scraped onto a plate. More modern machines take the half wheel and put it under a broiler with the same effect. The cheese begins to melt and becomes bubbly and crispy. It is then scraped over boiled potatoes and served with traditional charcuterie (Viande Séchée is dried beef), cornichons and a light salad.
Other Delights for the Evening...

Traditional French butter lettuce salad with shallot vinaigrette and walnuts

Mix of traditional charcuterie and accouterments including smoked duck breast, dried and cured beef and hand sliced acorn prosciutto