Category - Family & Friends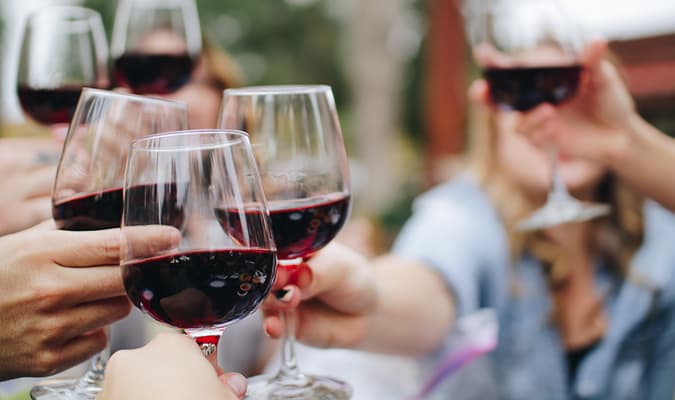 Oct 16, 2019
Be prepared to be wow'd as Virginia Wine Country is quickly becoming a new wine country mecca for wine snobs, foodies and those that want to be pampered. We share with you the best places to stay, eat and drink while in Virginia Wine Country..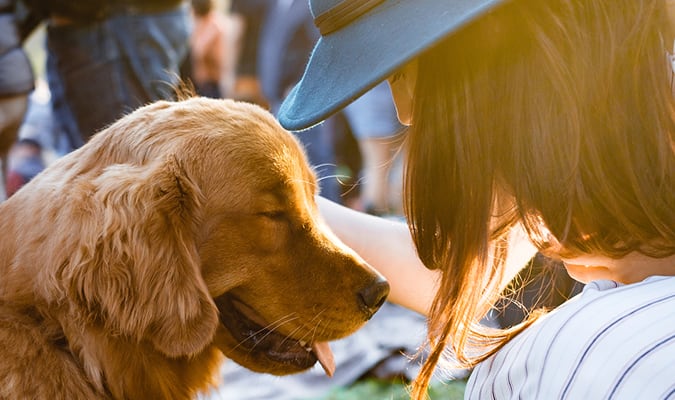 Aug 30, 2019
When you visit Napa Valley, you don't have to worry about finding a place to leave your fur baby. Napa Valley loves dogs. Find out the paw-fect wineries where doggies and their humans can be together!.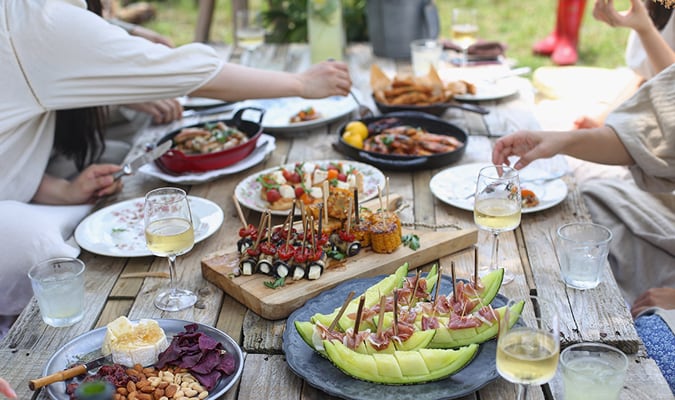 Family & Friends•Tours & Tastings
May 15, 2019
Did you ever hear about the picnic without beverages? It was soda pressing. Paso Robles has plenty of inspiring places to host the ultimate wine country picnic..
Subscribe to our Newsletter
Join our mailing list and be one of the first to know about upcoming local events.