Tag - Family & Friends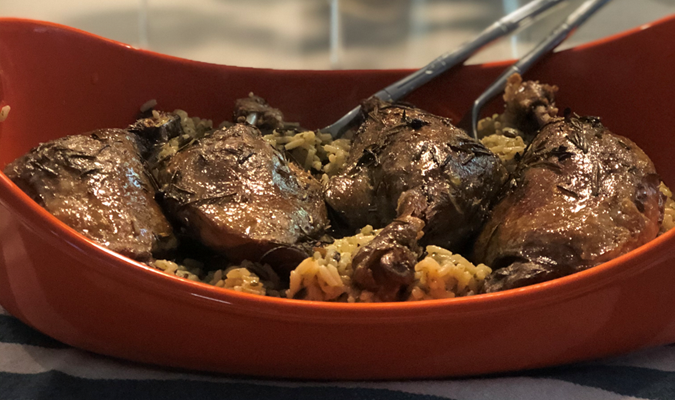 May 04, 2020
If you have never had the pleasure of meal featuring Liberty Duck, then you have been missing out. Typically only found at high-end, tough-to-get-into restaurants around the globe, you can now purchase Liberty Duck direct from the farm and prepare at home. We show you the easiest way to cook Duck Confit at home using a Sous Vide..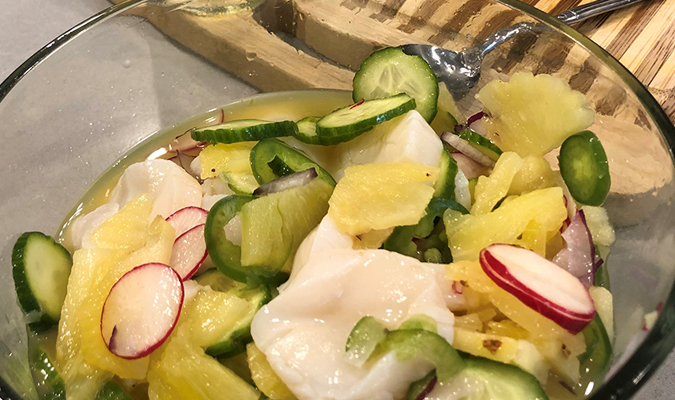 May 01, 2020
Perfect for a patio or BBQ appetizer or fresh main course, the "Day Dreaming" Scallop Ceviche will be a hit, especially when paired with a chilled bottle of Acumen Wines Sauvignon Blanc..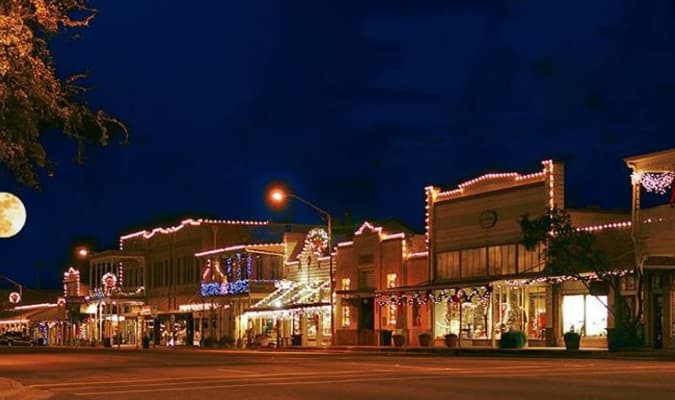 Oct 16, 2019
Thinking of a visit to Texas Hill Country? Get the latest scoop on everything you need to know to make it epic weekend getaway..
Subscribe to our Newsletter
Join our mailing list and be one of the first to know about upcoming local events.