Category - Lodging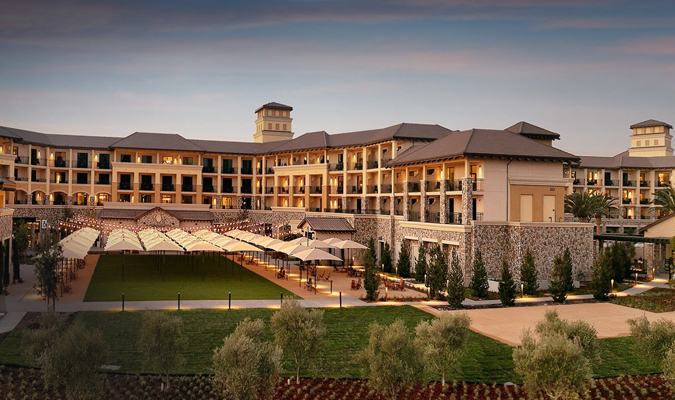 Jun 20, 2020
You've chosen Napa Valley as your ultimate wine country destination, now let's pick one of the best Napa hotels to book your vacation..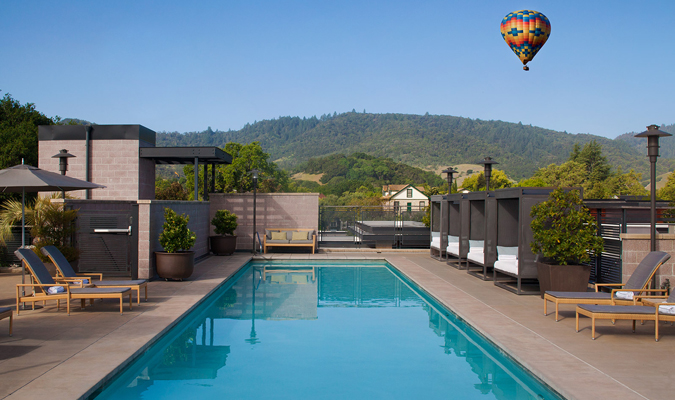 May 31, 2020
Are you wondering where to stay in Napa Valley? Find out the best places to make your new home this summer in Napa's iconic wine country..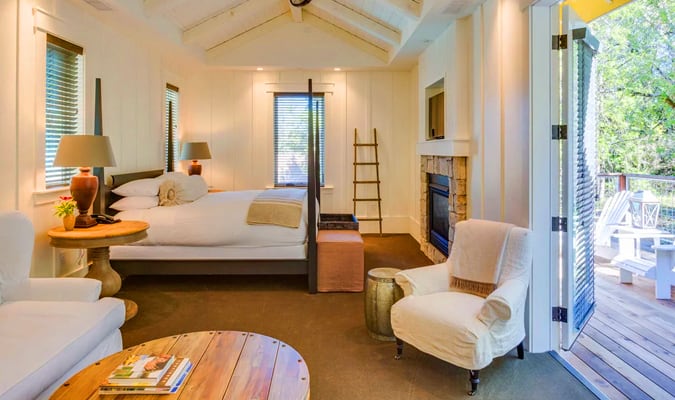 May 21, 2019
Not sure where to stay while you are in Sonoma County? Our top 10 list includes all the best luxury hotels and resorts – the places locals trust to send their friends and family..
Subscribe to our Newsletter
Join our mailing list and be one of the first to know about upcoming local events.