Tag - Concerts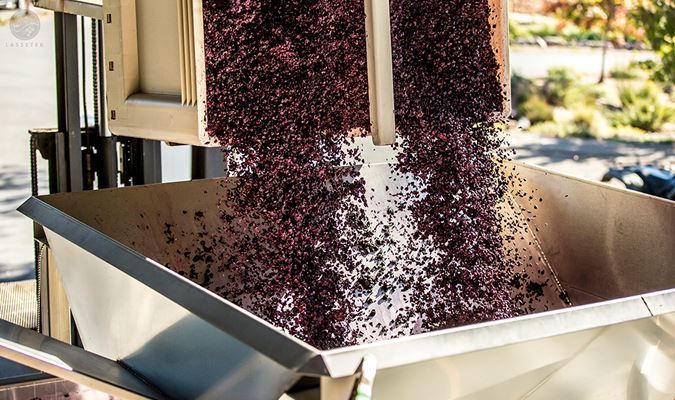 Sep 09, 2021
Summer is winding down and harvest is in full swing!.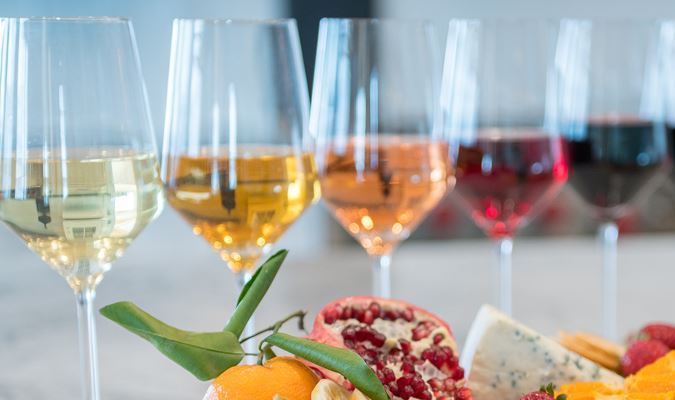 Sep 02, 2021
The Wine Institute has designated this September to be California Wine Month 2021!.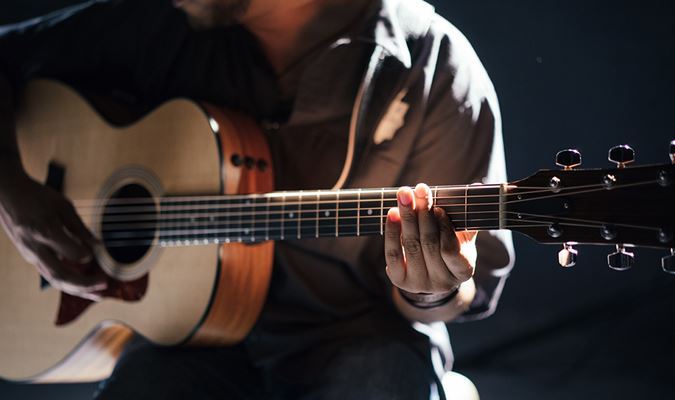 Aug 26, 2021
Put those Hush Puppies on and bring a lawn chair. It's concert time....
Subscribe to our Newsletter
Join our mailing list and be one of the first to know about upcoming local events.