Tag - Entertainment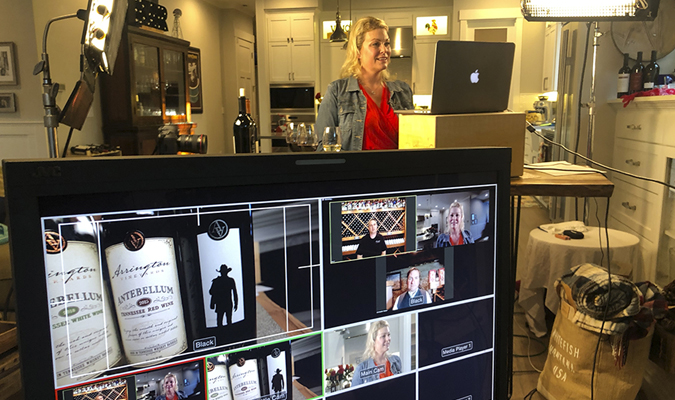 Aug 10, 2020
Looking for a fun virtual wine tasting to experience from the comfort of your own home? Find out the best wineries that bring the wine country lifestyle right to your living room..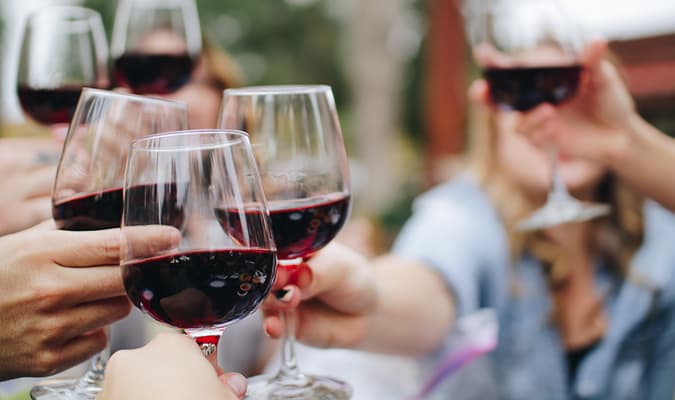 Oct 16, 2019
Be prepared to be wow'd as Virginia Wine Country is quickly becoming a new wine country mecca for wine snobs, foodies and those that want to be pampered. We share with you the best places to stay, eat and drink while in Virginia Wine Country..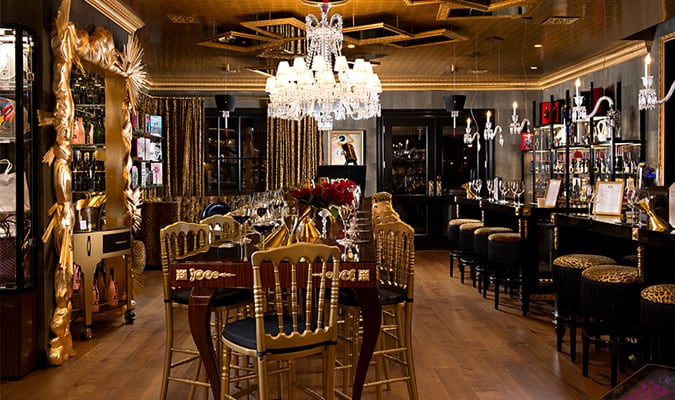 Sep 09, 2019
What? Wineries close at 4PM? Find out which wineries and tasting rooms stay open later and why you should plan a visit right away!.
Subscribe to our Newsletter
Join our mailing list and be one of the first to know about upcoming local events.