Tag - Pet Friendly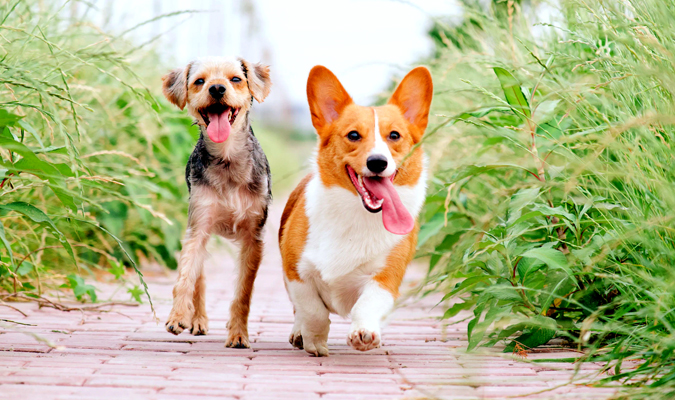 May 08, 2020
Pet friendly wineries in Sonoma are everywhere! Find out our favorite wineries that will welcome you, as well as your dog..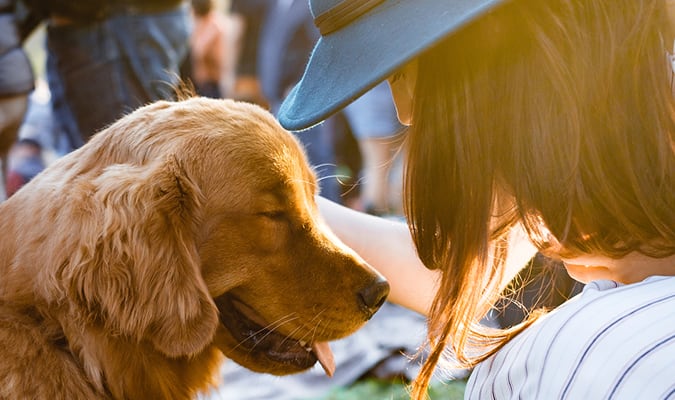 Aug 30, 2019
When you visit Napa Valley, you don't have to worry about finding a place to leave your fur baby. Napa Valley loves dogs. Find out the paw-fect wineries where doggies and their humans can be together!.
Subscribe to our Newsletter
Join our mailing list and be one of the first to know about upcoming local events.