Tag - Recreation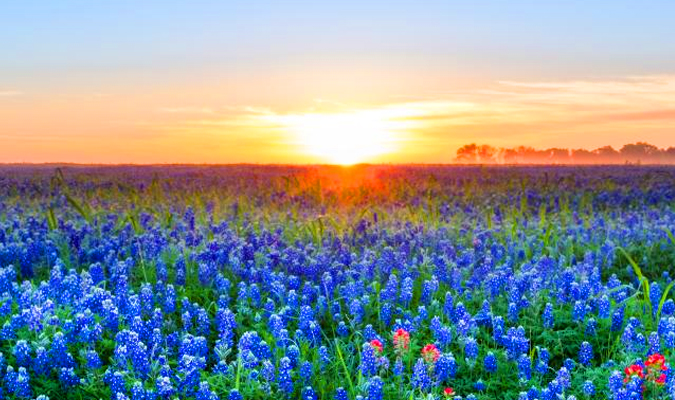 Jan 07, 2022
There is just so much to do and see in Texas Hill Country, not to mention some truly incredible wine experiences topped with that warm southern hospitality. But if that isn't enough to convince you, we've got five more reasons to put Texas Hill Country on the top of your travel bucket list..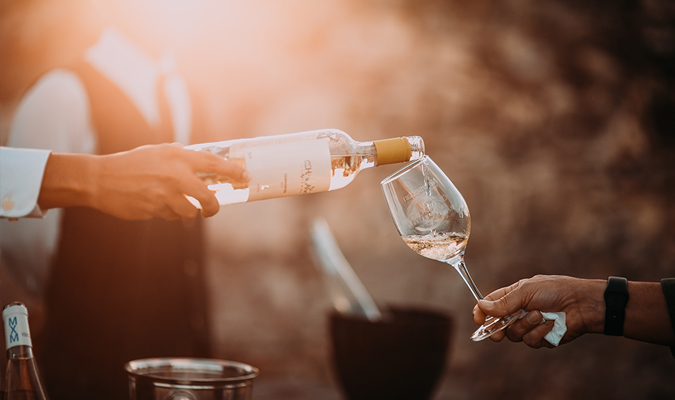 Oct 08, 2020
El Dorado is more than an outdoor playground for adrenaline junkies, it's quickly entered the world's stage for producing some of the finest grapes and wines that has delighted event the harshest critics for years..
Subscribe to our Newsletter
Join our mailing list and be one of the first to know about upcoming local events.