Tag - Restaurant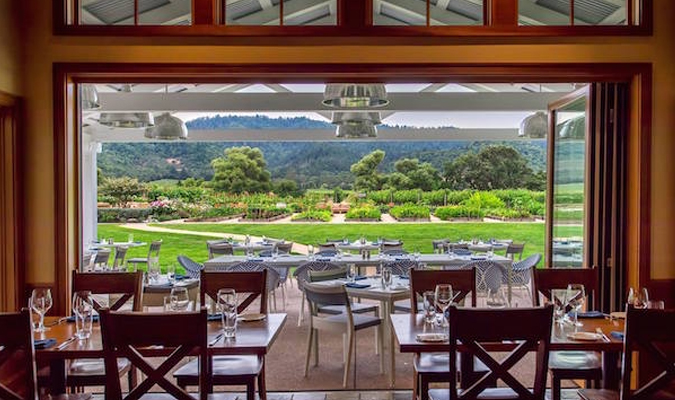 May 22, 2020
For the past ten years, Napa Valley has become one of the world's top culinary destinations, attracting celebrity chefs to share their passion with foodies from around the globe. Here's our list of the best new places to dine in Napa Valley this summer..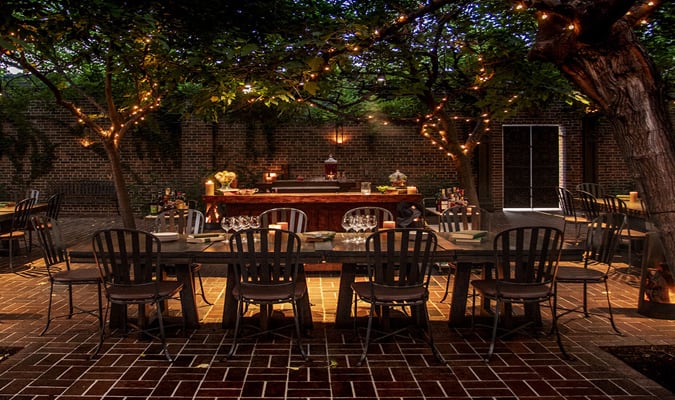 Aug 01, 2019
Local foodies reveal their favorite Napa Valley restaurants. Find out where to eat, drink and be merry in wine country..
Subscribe to our Newsletter
Join our mailing list and be one of the first to know about upcoming local events.