Tag - Romance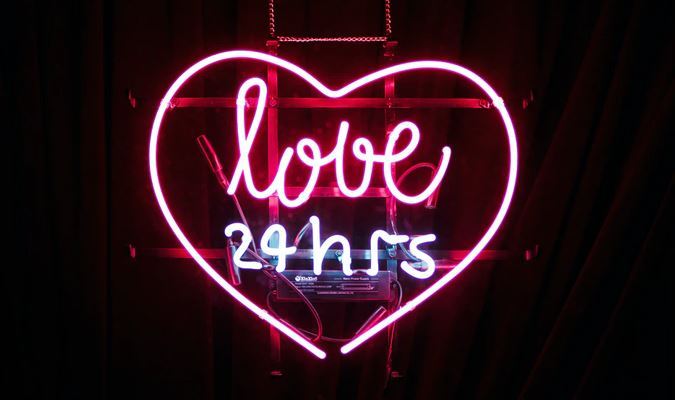 Feb 04, 2021
Don't wait till the last minute to make Valentine's Day plans....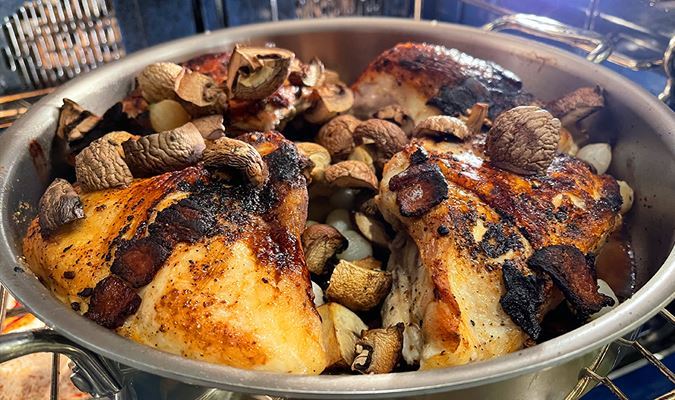 Feb 04, 2021
Don't say we didn't warn you. This succulent dish has been known to result in marriage proposals. You might want to get a manicure before serving, just in case..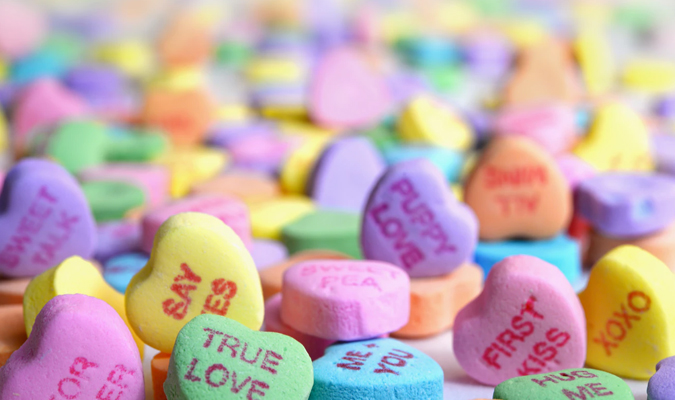 Jan 28, 2021
Plan a luxurious getaway for Valentine's Day....
Subscribe to our Newsletter
Join our mailing list and be one of the first to know about upcoming local events.