Tag - Virtual Tasting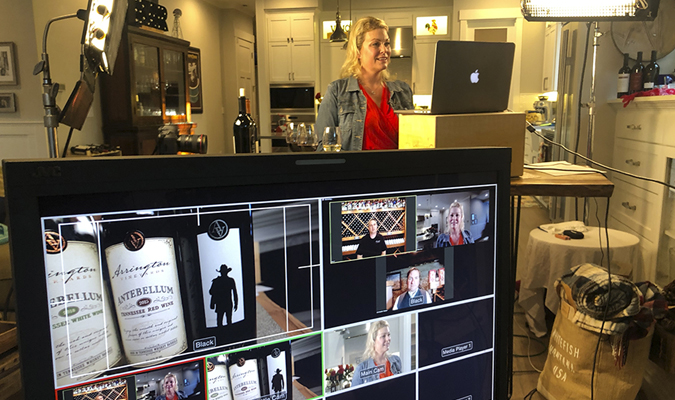 Aug 10, 2020
Looking for a fun virtual wine tasting to experience from the comfort of your own home? Find out the best wineries that bring the wine country lifestyle right to your living room..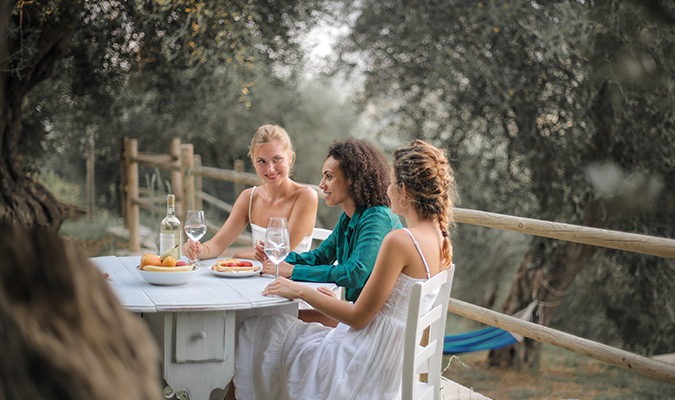 May 01, 2020
As different parts of the United States begin to re-open to the new normal, CellarPass has been hard at work with developing new features such as Zoom meeting integration, but one thing for sure is that going wine tasting will not be the same before COVID-19..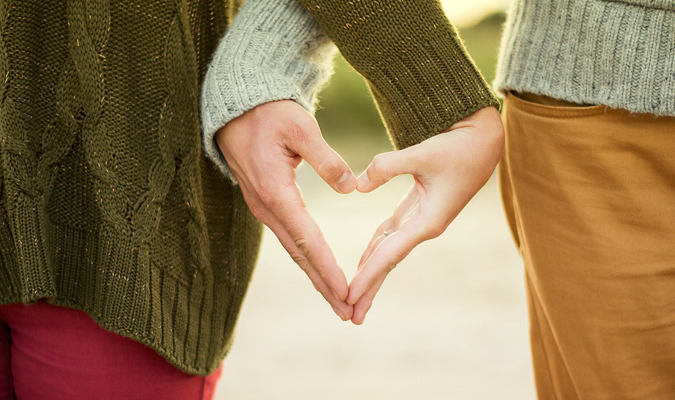 Apr 24, 2020
We outline 5 easy ways to show your support for your favorite tasting room or winery while they endure the complicated and evolving guidelines for social distancing..
Subscribe to our Newsletter
Join our mailing list and be one of the first to know about upcoming local events.