Paso Robles Blog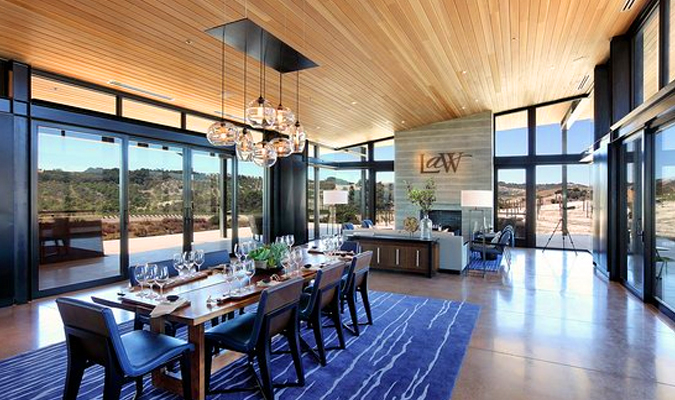 Jul 31, 2020
Looking for the most beautiful wineries in Paso Robles? Search no further. Check out our list of the Paso Robles wineries that will take your breath away and bring you closer to the Central Coast..
Subscribe to our Newsletter
Join our mailing list and be one of the first to know about upcoming local events.