Walla Walla Blog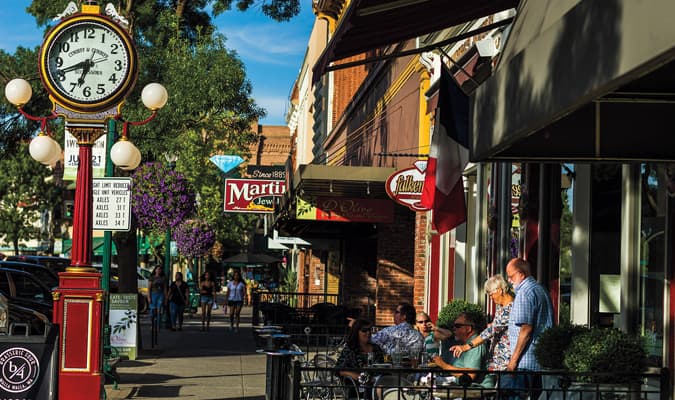 Oct 15, 2019
For years, I've had a huge crush on the Walla Walla area. Sometimes I just fall in love with a place and instantly, its game over. Walla Walla, Washington definitely has my heart and after my recent visit, I know why!.
Subscribe to our Newsletter
Join our mailing list and be one of the first to know about upcoming local events.