Tag - Cooking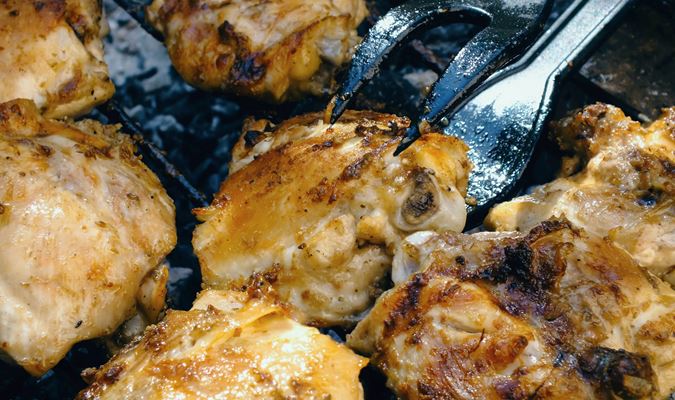 May 19, 2021
Vibrant citrus and sweet mango are blended with fragrant spices inspired by island flavors resulting in deliciously juicy chicken..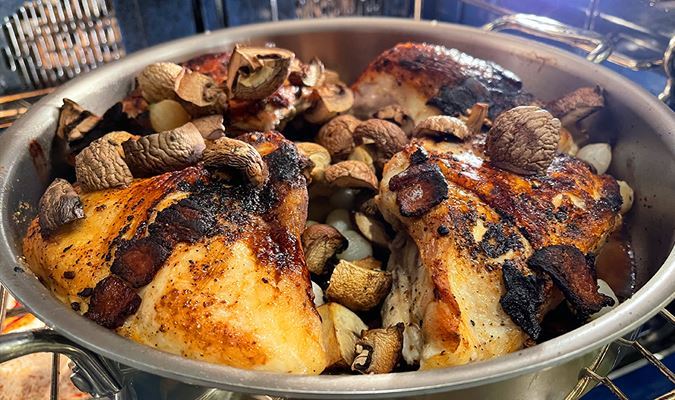 Feb 04, 2021
Don't say we didn't warn you. This succulent dish has been known to result in marriage proposals. You might want to get a manicure before serving, just in case..
Subscribe to our Newsletter
Join our mailing list and be one of the first to know about upcoming local events.