Tag - Hotels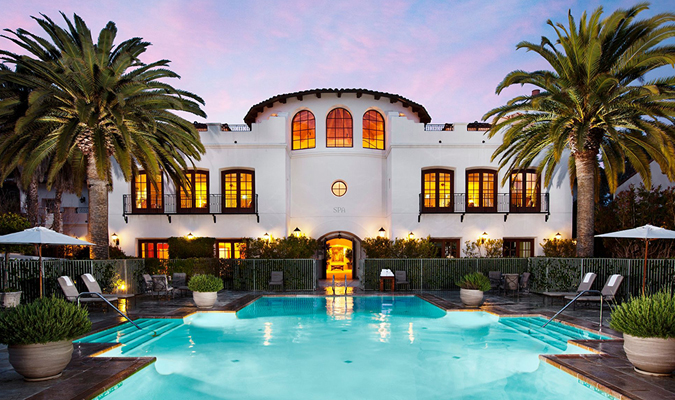 Jul 27, 2020
Summer is here and Santa Barbara is calling your name. Find out the best places to stay for a sun kissed glow and easy access to wine, food and fun!.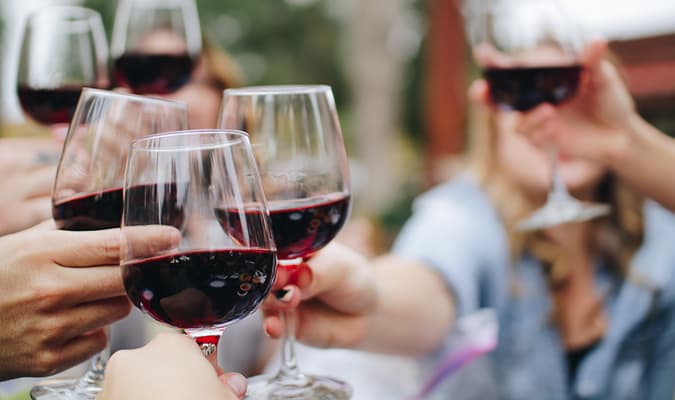 Oct 16, 2019
Be prepared to be wow'd as Virginia Wine Country is quickly becoming a new wine country mecca for wine snobs, foodies and those that want to be pampered. We share with you the best places to stay, eat and drink while in Virginia Wine Country..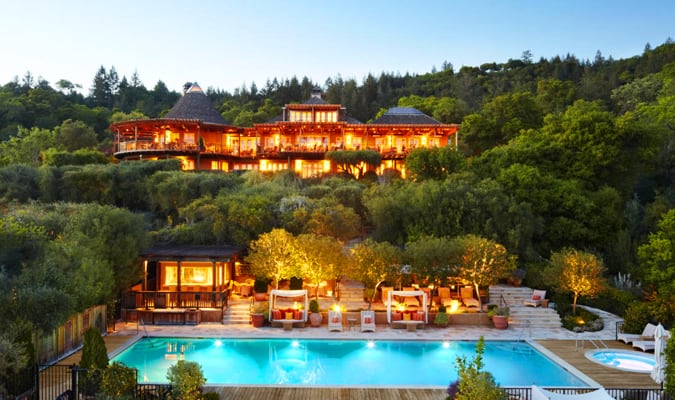 May 10, 2019
Planning a romantic trip to Napa Valley? We share with you the Top 10 best hotels and resorts to rest your head while you are in town. Sweet dreams..
Subscribe to our Newsletter
Join our mailing list and be one of the first to know about upcoming local events.