Tag - Travel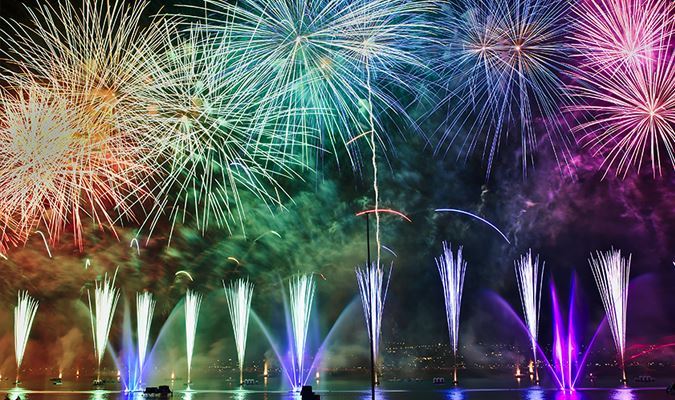 Jun 24, 2021
It's America's birthday! Time to bust out all that red, white, and blue and get into a patriotic vibe....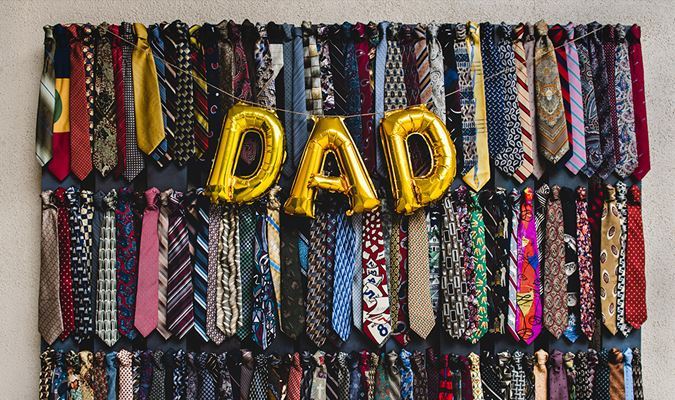 Jun 10, 2021
Washington state is known for more than the Seahawks and seriously great wine regions. It's also where Fathers Day began! So let's raise a glass and celebrate the special men in our lives..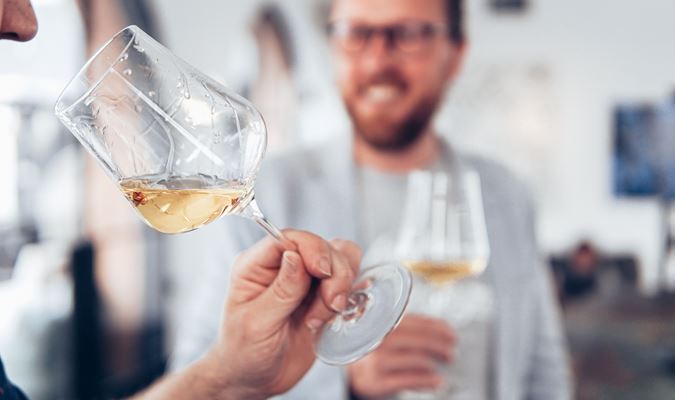 Jun 03, 2021
Longing for a little getaway? Take leisurely drive to wine country for a long relaxing weekend and try something new..
Subscribe to our Newsletter
Join our mailing list and be one of the first to know about upcoming local events.